About Age With Grace
Award Winning Non-medical Home Care Company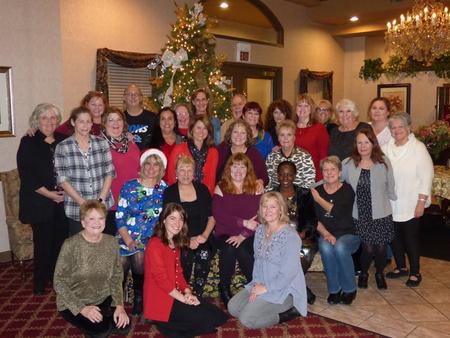 Age with Grace's caregivers are bonded and insured, and they come with our guarantee. We only hire caregiver's whom we would have care for our own parents and family.
Age with Grace's caregivers are compassionate individuals who take pride in caring for the elderly We customize care focusing on the clients needs, desires, abilities and interests.
We believe that when it comes to caregiving we truly have the best caregivers! Our seasoned caregivers not only have thousands of hours of experience, they are individuals who are passionate about what they do.
Our caregivers provide your loved one with one on one specialized dementia/ Alzheimer's care.
While safety comes first, it is equally important to help seniors realize their self worth. Celebrating their life stories and learning where they come from helps encourage new experiences. These shared experiences create a life – changing bond between seniors and their caregivers.
If for any reason you are not happy with your assigned caregiver they will be replaced immediately, to your complete satisfaction!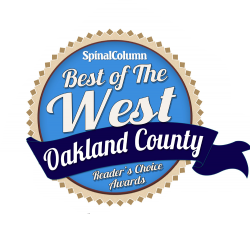 Voted #1 Senior Care Giving Company /#1 Home Care Company!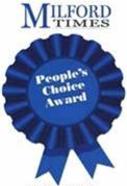 Mary Grace Charter
Owner/Founder
Lynn Confer
Office Manager
Danielle Charter
On Call Consultant
Only the Best
Personalized Senior Care
Not only does Age with Grace strive for the best personalized senior care, but we also strive for friendship. We match the caregivers to the clients in a special way to help make that friendship.  Below are some pictures to help display that. Celebrating birthdays, decorating a pumpkin for Halloween or help them decorate a Christmas tree or wreath are only the tip of the iceburg. Keeping our clients active with a smile on their face is what we strive for.