Companion Care for Seniors
Aging adults, depending on their health and living situations, have a variety of needs. One need that is important for all seniors, whether they are living alone, in a group home or in an assisted living facility, is companionship. In-home companion care services can help seniors with many necessary activities, such as serving meals and providing medication reminders. One of the most crucial services they provide is, simply, companionship. Companions go beyond care-giving – we provide a social connection that many seniors lack, sharing with them the types of simple social activities that enrich all our daily lives.
Companion Care Activities
Age With Grace Senior Care believes that all individuals can benefit from simple, stimulating and fun activities, either physical or mental. Our activities, such as memory games or physical movement exercises, are structured to improve the individual's overall functioning. These activities are an effective tool to improve and maintain your loved one's memory, mood and mobility. Companionship is vital to seniors who may feel isolated and lonely. Companionship services can be a lifesaver to many elderly adults who look forward to their caregiver visits.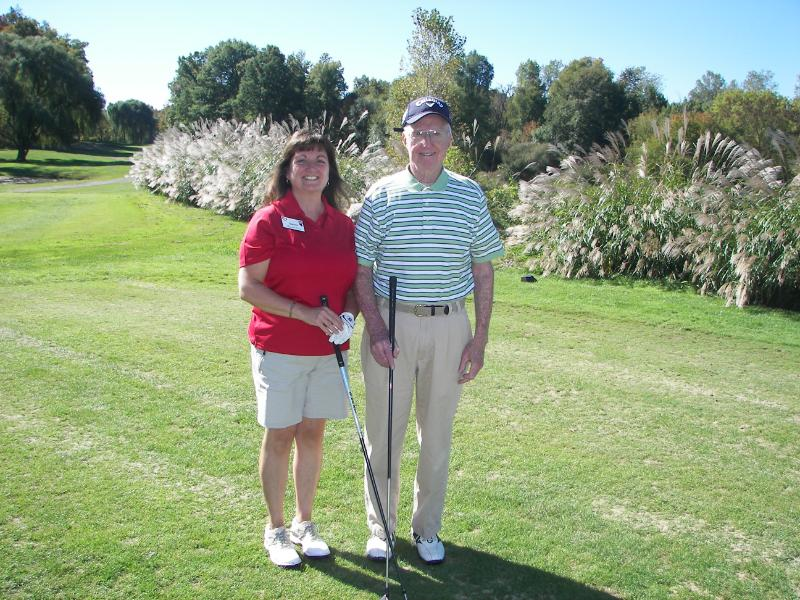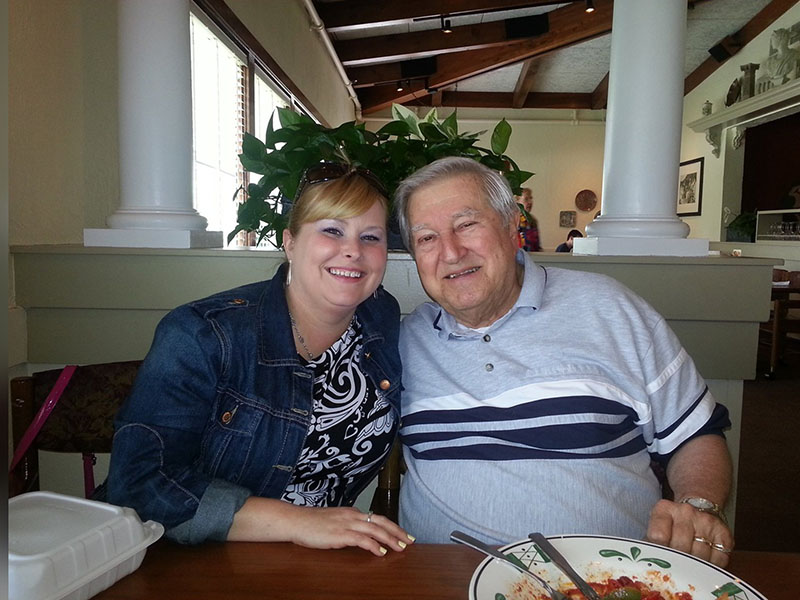 Companion Care Services
Companion care visits are also a chance for the caregiver to check in on the senior's overall well-being. Many seniors are less verbal in their elderly years, so in addition to conversational cues, an attentive companion caregiver may pick up on changes in mood, extra fatigue or other signs the client may need additional help or special attention. Our companion caregiver will also interact with family members to keep them informed of the activities and well-being of their loved one.