Honoring End of Life
Hospice is an incredibly personal experience. It's all about love and support, as well as making your loved one comfortable. Age With Grace Senior Care provides hospice assistance and works closely with the hospice provider of your choice. Our professional caregivers will become part of your hospice care team, making sure that your loved one receives the absolute best care and support possible.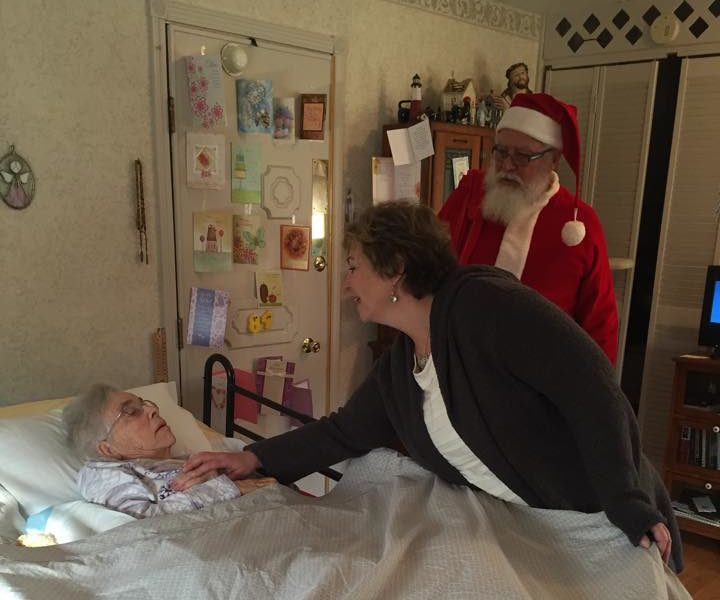 Compassion, Dignity and Support
We are committed to helping families and their loved ones live every day to the fullest.
When should hospice be notified:
Healthcare goals turn from care to comfort
Diagnosis of a life-limiting illness is received
More tests and treatment detract from quality of life
A physician supports the decision to choose hospice